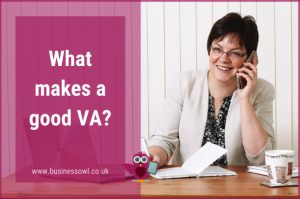 In an attempt to use your own time more effectively, you've decided to work with a Virtual Assistant. But how do you know what makes a good one? You want to choose the right person, but particularly if this is your first time using the services of a VA, you need to be confident in your choice. These points should help you narrow down what you need to look for when choosing a VA, for the benefit of yourself and your business.

A 'good' VA is the right VA for you
Using a VA should be easy. He or she should be able to understand the fundamentals of your business and have experience in the tasks you need to outsource. If you run a niche business, your first move will be to look for a Virtual Assistant who is used to working in your sector. For example, as the Business Owl, I offer specialist legal services after working for years in the sector. I know what makes a law firm tick and this makes me a good fit for both those in the legal world and also in related professions as my skills are transferable. In this scenario, I might be a better fit than someone who exclusively supports clients in the health sector, or creative niches.
Recommendations, reviews and testimonials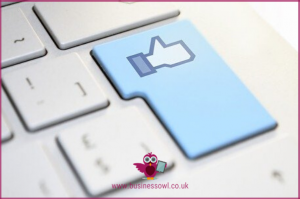 A strong indicator of a Virtual Assistant's skill and reliability is their ability to produce positive feedback from previous clients. I recently wrote a blog about testimonials and how feedback should be verifiable in the same way that a reference is. Reviews should also be timely, meaning that they should be dated within the previous six months or so, to give a clear picture of current skills and experience. Feedback may come as a Facebook, Google or Trust Pilot review, a written testimonial or even a recommendation from someone you know or whose opinion you respect. If you have a VA in mind, don't be afraid to do your homework. It pays to reach out and ask one of their current clients or contacts for some feedback on their experience and how much of a good fit they might be for your particular business.
Diverse skills
A good VA should be able to demonstrate a wide range of skills, such as effective time management, the ability to multitask (Virtual Assistants work with numerous clients), superior communication skills and be a whizz when it comes to organisation. A good VA will also be able to take on new challenges. It is important when interviewing a VA that you ensure he or she has the necessary skill set to fulfil the needs of your enterprise.
Compliance
As well as making sure your new VA is a god fit personally and professionally, you also need to make sure that he or she is compliant. Make sure that any VA you work with has relevant professional indemnity insurance in place and you are within your rights to ask to see a copy of the policy. A good VA will also be registered with the ICO for data protection. Again, ask the question and make sure.
The Business Owl is a good VA (officially!)
Anyone who knows me in 'real life' will tell you that I hate tooting my own horn and that I should do it more often. Well, just this once I will take their advice. I am incredibly honoured to have been named as Runner-up in the North East England VA of the Year 2020 awards. The North East is home to some excellent Virtual Assistants, therefore I was delighted to have been shortlisted and even more excited when I was announced as Runner-up for our region!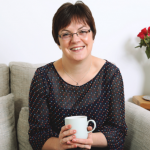 If you would like to know more about my experience and how I can help you with your outsourcing needs, please get in touch at jen@businessowl.co.uk or on 07970 955535. You may be surprised by the range of services we provide and the impact they can have for you, your business and your family.