Helping you to…
0
Maximise your chargeable hours by taking set tasks off your hands
0
Streamline your business to achieve greater efficiency
0
Access professional support to complement your own skills
0
Achieve sustainability and resilience for the future
Who We Help
The clients we support tend to fall into three groups
Regular Services
We enable you to maximise the time you spend on chargeable work. Thanks to Legal Executive qualifications and 10 years' experience working in private practice, we hit the ground running when it comes to providing specialist legal support - handling client enquiries, case progression, copy typing, audio transcription, document drafting, writing blogs, legal research, proofreading and client follow up (ranging from prospective clients to late payers). We are familiar with legal terminology and processes and experienced in using various case management systems. Read more…
As your business grows you find you can't manage everything alone. Enter the Virtual Assistant! Whether you struggle keeping on top of your inbox, or responding to customer enquiries, we manage your back office tasks for you, ensuring the smooth running of your business – and you'll never miss out on a new client or opportunity. We are experienced in diary management, arranging meetings, booking travel and accommodation, clerking committees, writing blogs and research. If social media isn't your thing, we can manage your accounts for you. Read more…
Specific Projects
Whether you recognise them as projects or just 'tasks you need to get done', they take you away from doing what you do best – running your business-as-usual activities. We understand that not all companies require a Project Manager to sit in the office full time, but we also know that as part of growth and development, almost all organisations embark on projects - however large or small. Whether you require support to achieve more efficient ways of working, sustainability goals or event planning, we have the skills and expertise to manage your project throughout its lifecycle.
How We Help
Business Owl HQ can be found in North Yorkshire. We are proud of our roots and are passionate about supporting businesses locally and nationally. We offer Consultancy and Virtual Assistant rates, on either a Retained or Project basis to suit your bespoke needs. Please contact us to discuss how we can help you develop your business in the most efficient and sustainable way.
Our Team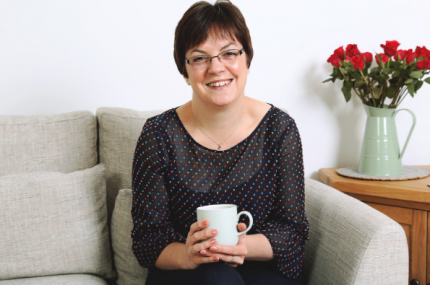 Jen
Virtual Assistant and Founder
Jen Workman founded Business Owl to provide professional remote business support to the legal sector and small businesses. Jen brings skills gained as a Legal Executive together with high level PA experience and hits the ground running when it comes to supporting sole practitioners, boutique law firms and other professionals. She is an approved member of the Society of Virtual Assistants; Runner-up, Outstanding VA 2022 and Virtual Assistant of the Year North East England 2021.
Danielle
Virtual Assistant
Danielle has a legal background spanning 14 years, primarily within Private Client departments, firstly as a Legal PA and more recently as a Paralegal. She enjoys using her legal knowledge and experience in her role as Virtual Assistant. Danielle is extremely organised, efficient and able to work under pressure. She is quick to learn new systems, embraces new challenges and gives 100% to whatever she does.
Our Employees
Liz
Virtual Assistant
Liz has 20 years' experience in supporting law firms plus a variety of other sectors including education. She particularly enjoys e-mail and diary management, data entry and general administration duties. Liz prides herself on providing excellent customer service and communicates well with clients. She does all of this with a good sense of humour which is greatly appreciated by everybody that works with her.
Tina
Virtual Assistant
Tina has a wealth of administrative experience and chooses to specialise in transcription work. She produces highly accurate documents which are often of a technical nature, from audio transcription files or handwritten notes. All documents are formatted to individual requirements and proofread. Tina provides valuable support by turning your documents around in a timely manner, leaving you free to focus on chargeable work.
Meet the Client
Rachel Roche, Roche Legal
MD, Roche Legal
Meet client Rachel Roche, Managing Director of Roche Legal. Our Founder Jen Workman began supporting Rachel in September 2019 after she was recommended to her by various mutual contacts on LinkedIn. Jen's role within Roche Legal is Virtual Practice Manager. Rachel talks about why she decided to work with a Virtual Assistant and about her experience so far.
Read Our Story
Happy People
David Baskerville
Baskerville Drummond LLP
Dr Matt Sawyer
SEE Sustainability Limited
"I cannot recommend Michelle highly enough. She recently project managed our internal CRM project, which was complex, integrating many different internal systems and communicating with all stakeholders. Michelle is down to earth and finds pragmatic solutions when problems arise. I am looking forward to working with Michelle on future projects. Thank you."
Nicola Moore-Miller
Nicola Moore-Miller, Global Chief Executive Officer, Jayva Global
Brigitte Hackney
Brigitte Hackney Health Practitioner
Alex Burbidge
Pro Safety Management
"I've been working with Jen and Business Owl since before the pandemic. I was drawn to Jen's warm approach when we had an initial discussion over the phone about how she could help me as a self employed private client lawyer in Switzerland. Jen is very thorough with a great eye for detail. She is knowledgeable with a high level of technical ability, frankly, one of the best assistants I have ever worked with. Jen is truly a safe pair of hands. I would highly recommend Jen and Business Owl to any one looking for a top notch assistant."
Victoria McLagan
English Wills and Probate Switzerland - EWPS
See All Testimonials
Blog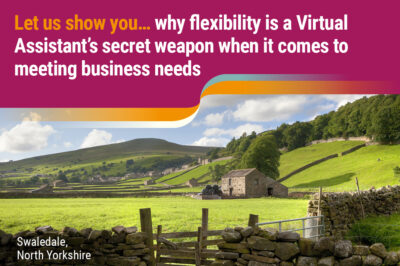 In business, time truly does mean money. Once time is spent, you can't get it back. For these reasons, it's wise to pay close attention to how you, your management […]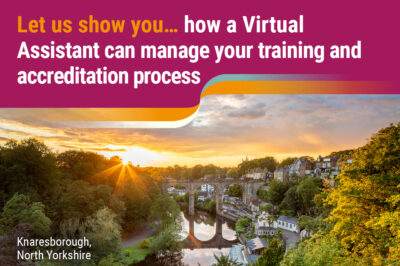 I think anyone who runs a business of any size will agree that there's a lot more to it than 'just' the day-to-day running of the business. Some areas can […]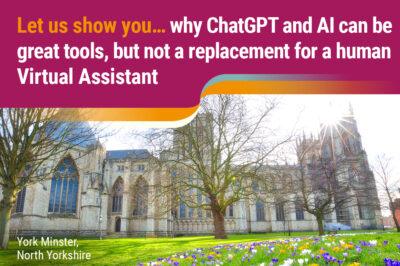 From online tools such as chatbots to self-service checkouts, we are surrounded by technological advances that (mostly) make tasks easier. One AI-led piece of coding and software, ChatGPT, has been […]
See all articles
In the Press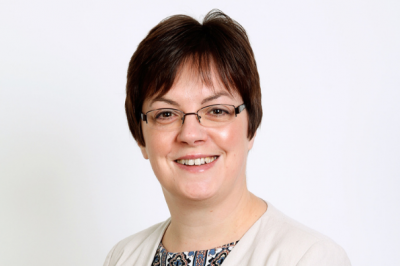 At Business Owl we are often called upon to support employers with their staff's career development, this could be in-house training, CPD or even accreditation. While this is a crucial […]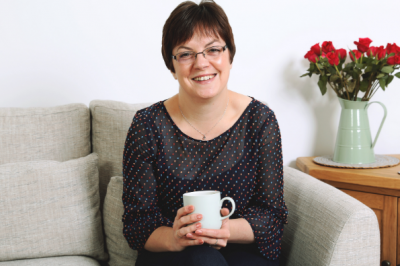 A friend of mine told me about a recent conversation she had with her five-year-old daughter. The young girl had read the word 'fax' on a business card and thought […]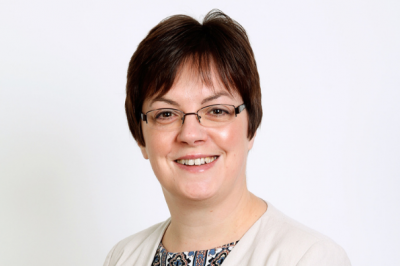 We were recently announced as a finalist for the VA (Virtual Assistant) Awards again, which got me thinking about the recent barrier-breaking victory by the women's English football team this […]
See all articles